An initiative to provide a platform for Pakistani students to train, network and
endeavor in the field of computational biology and bioinformatics in Pakistan.
RSG-Pakistan is a member of The International Society for Computational Biology (ISCB) Student Council (SC) Regional Student Groups (RSG). We are a non-profit community composed of early career researchers interested in computational biology!
We organize webinars regarding computational biology and bioinformatics. We have started a webinar series for students to have awareness of  computational biology and bioinformatics considering latest research. We will also organize career building webinars for personal development of the students. Additionally, students will also have the opportunity to present their research work on the platform of RSG-Pakistan and help them connect them with international society of computational biology (ISCB).
Anyone interested in computational biology & bioinformatics is welcome to join our community. We love meeting new people, join our growing network now!
To join RSG Pakistan, you can simply fill our membership form using the button below.
Laiba Shah
Laiba Shah is the current president of RSG Pakistan. She is a master student of biotechnology at IIB CECOS University Peshawar, a volunteer in an organization working for thalassemic kids, (@JZT) Science communicator, Entrepreneur, and a research student at Precision Medicine Lab working on network analysis of miRNAs in cancers. More focused on the thoughtful insights and fascinating aspects of science. She loves to travel, discover nature and think deeply about stuff.  Spiritual reading, Art, DIY designing, and being creative is all she does in her me time. Talk to her about the real science behind every fascinating thing of the universe, fashion colors, and art-related stuff to cheer her up.
Arsalan Riaz
Arsalan is the Vice President of the RSG Pakistan. He is a graduate of Biotechnology and is a research fellow at the precision medicine lab based in Rehman Medical Institute. His research work focuses on the computational analysis of epigenetic markers and their potential role in the progression of head and neck squamous cell carcinoma. Arsalan has played leadership roles in many events and is a problem-solver who is passionate about digital transformation and entrepreneurship. In his spare time, he likes to learn tech, play games, and read books.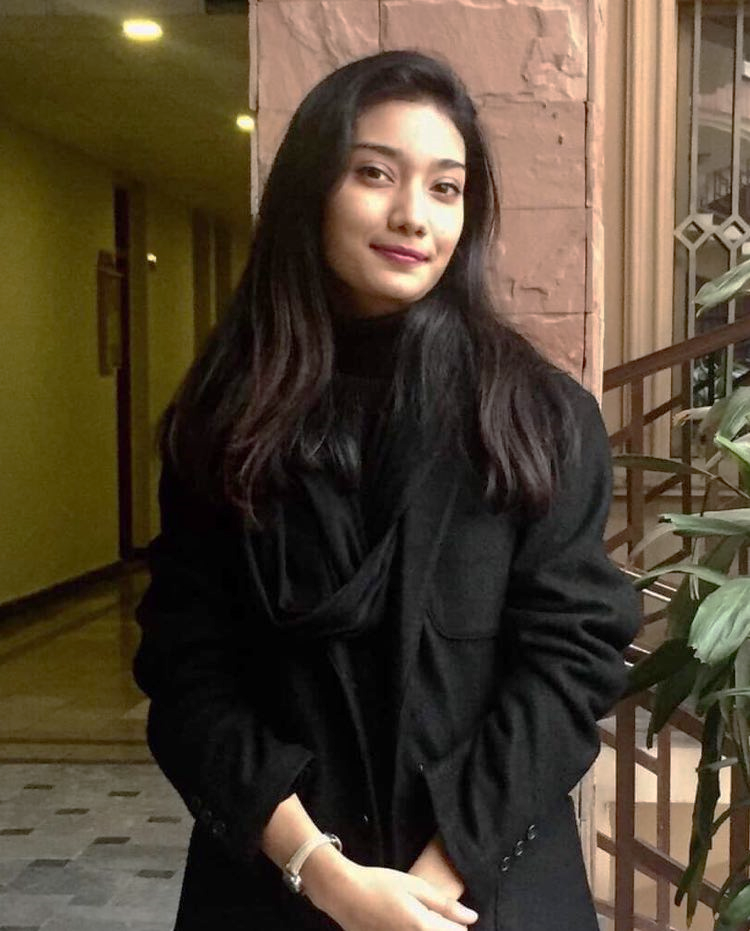 Quratulain Danish
Quratulain Danish is Creative Director of RSG Pakistan. She is a student of Biotechnology at IIB Peshawar, perusing her goal of research in Science. Outside research, she welcomes opportunities for learning and communicating science to local people.  Currently, she is design director of @hultprizececos, a content curator @UnikornCurator, and is also an ambassador at one of the most promising art communities of Pakistan named @yarcollective. Art, colors, and a cup of coffee are her ultimate source of happiness. Talk to her about Apollo Space Missions, Studio Ghibli, and good things that are not in the swim.
Muneef Ur Rehman
Muneef Ur Rehman is the Community Lead at RSG Pakistan. Currently, he is a Biotechnology student at IIB CECOS, Peshawar, pursuing his dream career in Astrobiology. He has been associated with other scientific societies like Decoders, which drives his passion to be a science communicator. Also, he has also been part of @hultprizececos as an organizer and a participant with additional exposure to other startup events held in Peshawar. Gaming, reading books and sports are some of the things that shape his personality. Talk to him about Elon Musk, his future mission plans, Space shuttles, International Space station, and Mars and he will spot you in a humungous crowd.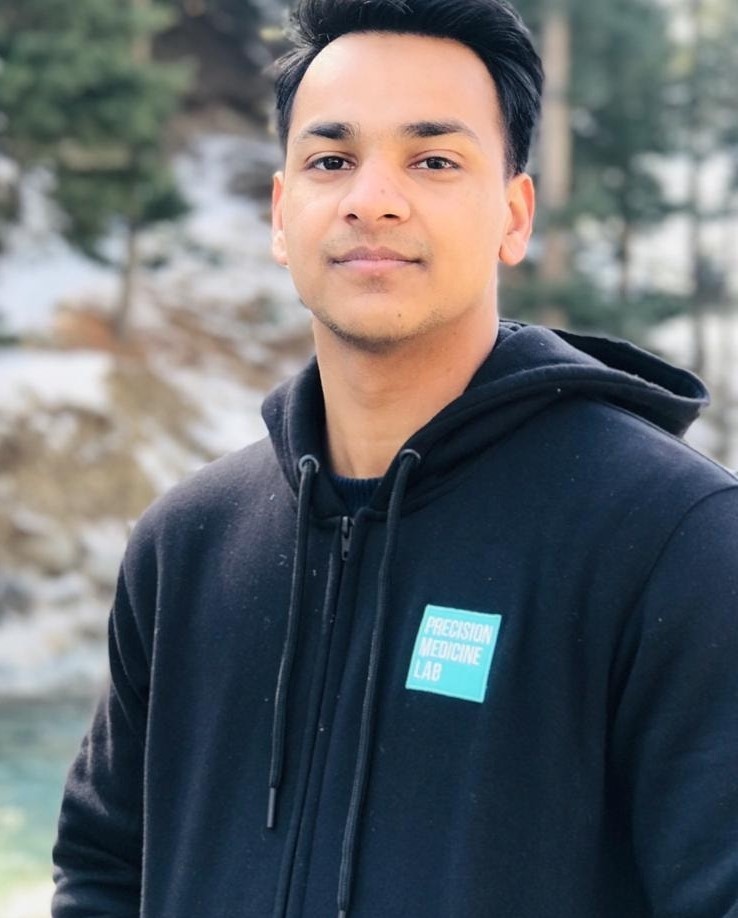 Ahmer Bin Hafeez
Ahmer Bin Hafeez is the Technical Director of RSG Pakistan. He has done his M.phil in microbiology from the University of Peshawar. Currently, he is a research fellow at the precision medicine lab based in Rehman Medical Institute. His research involves, the identification of novel targets for Dengue using an integrated structure and integration approach.